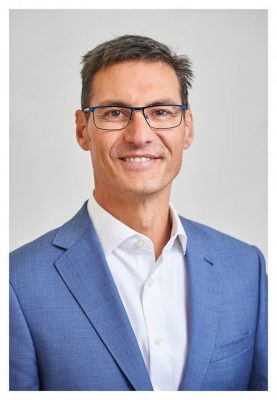 PRINCIPAL SURGEON FRACS ENT
Dr Jayson Oates is the Medical Director of CALIBRE Clinic and a highly skilled surgeon, with over 20 years in aesthetic and lifestyle surgery. Following his Bachelor of Medicine/Bachelor of Surgery in 1990, he went on to train in Otolaryngology Head and Neck Surgery (ENT), finishing in 1997.
With his focus on cosmetic surgery he undertook training with US and European specialist and leaders in facial plastics and in 1999 established Academy Face & Body and Academy Day Hospital in Perth, WA.
In 2005, he was elected President of the Australasian Academy of Facial Plastic Surgery.
Dr Oates developed an interest in lifestyle and genital-aesthetic medicine and has expanded his cosmetic surgery to include body reshaping, snore-reduction and genital rejuvenation/enhancement. With our team of experienced doctors Dr Oates has now established CALIBRE Clinic, a specialty practice dedicated to medical male enhancement procedures.
Dr Oates is a leader in his field and actively involved in the training and development of all treating physicians at CALIBRE Clinic. Keenly sought after by the media, Dr Oates has appeared on or been quoted by Channel 7, 9 and 10 news, the West Australian and various community news papers, Cosmetic Surgery Magazine and ABC, 6PR and 92.9 radio stations.

CALIBRE is a medical procedure and should only be performed by qualified and trained physicians. All our CALIBRE Doctors are skilled cosmetic injectors and have been personally trained and certified by Dr Oates.
Whatever you do, put your safety first!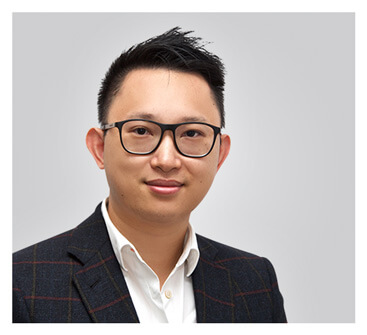 Cosmetic Physician MBBS CPCA FRACGP
Dr Cuong Danh is an expert cosmetic injector and laser physician. Dr Danh gained his Fellowship from the Royal Australian College of General Practice in 2013. He has a background in family and emergency medicine.
Dr Danh is a fully certified CALIBRE Doctor and has trained and worked with Dr Oates innovator of the CALIBRE procedure for the last 6 years across our Perth and Melbourne clinics. Now permanently based in Melbourne Dr Danh performs our globally recognised CALIBRE procedure and related men's health procedures offered by CALIBRE Certified doctors.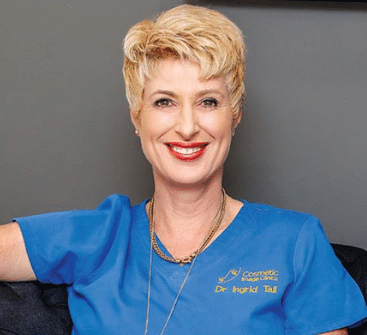 Cosmetic Physician MBBS, DIP COMN, FRACGP, FCPCA
Dr Ingrid Tall has been a cosmetic doctor and General Practitioner for nearly twenty years. Being a lover of Day Spas from her travels abroad, she was one of the first to open a Medispa in Brisbane. Dr Tall's interest with cosmetic medicine began when she was a medical reporter for Channel 10 News in 1993 reporting on the new phenomenon of laser resurfacing for facial rejuvenation. Dr Tall is now our CALIBRE certified provider in Brisbane starting 2021.