AUSTRALIA'S MOST EXPERIENCED PENIS AUGMENTATION CLINIC
The CALIBRE injectable penis enlargement procedure was developed by renowned facial plastic and ENT surgeon, Dr Jayson Oates FRACS who opened the CALIBRE Clinic after 20 years of specialising in facial plastic and ENT surgery. Dr Oates is a leader in his field and has personally trained and certified all of the practicing doctors at CALIBRE Clinic.
CALIBRE Clinic is the most experienced injectable penis augmentation clinic in Australia with clinics in Perth, Sydney and Melbourne. Our team of certified CALIBRE doctors have performed more CALIBRE procedures than any other penis injectable doctor in Australia. CALIBRE Clinic is being recognised globally, as the leader in injectable penis augmentation.
The demand for the CALIBRE procedure is increasing daily, and our experienced team of certified CALIBRE doctors continue to assist men locally and globally addressing their concerns and helping increase their confidence. our penis augmentation procedures include Penis Enlargement, Frenuloplasty surgery, Platelet Rich Plasma (PRP) and Low Intensity Shock Wave Therapy. Our certified CALIBRE teams' experience and reputation has seen them assist men from around the globe as far as South Africa, US, UK and Europe.
AUSTRALIA'S MOST EXPERIENCED CLINIC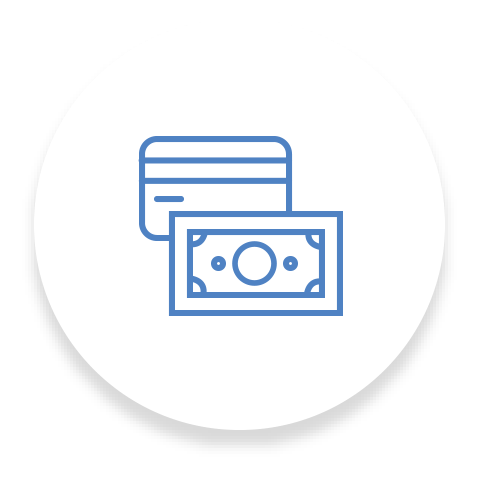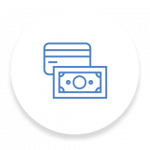 The pricing for CALIBRE penis augmentation is based on the type and volume of product used. We offer various package options.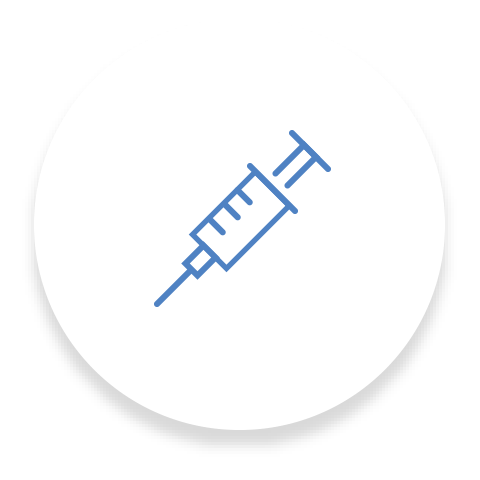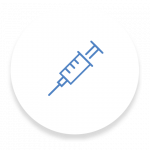 What is the right dermal filler to use? There are many products and brands available with widely varying quality, results, longevity and side effects.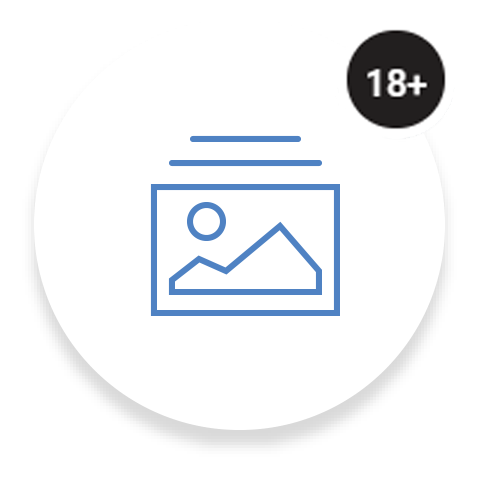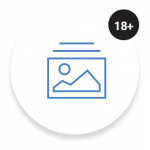 CALIBRE is designed to increase erect and flaccid penile girth. The more product, the bigger the increase! See results from our past patients.
NON-INVASIVE PENIS ENLARGEMENT AND ERECTILE SOLUTIONS
Research shows that up to 60% of men have concerns about the size or appearance of their penis and up to 50% of men between the ages of 40–65 have differing levels of issues with erectile dysfunction.
CALIBRE Clinic offers non-invasive treatments for penis enlargement and erectile dysfunction. Effective and with no downtime, CALIBRE provides you with a real alternative to penis enlargement surgery and non-medicated options for a healthier erection.
There's no need to be shy, our experienced male doctors are here to help you!
Dr Jayson Oates is the Medical Director of CALIBRE Clinic and a highly skilled surgeon, specialising for nearly 20 years in aesthetic and lifestyle surgery.
Learn More >
With a background in family and emergency medicine, Dr Cuong Danh is now the expert cosmetic injector and minor surgery practitioner at our Melbourne clinic.
Learn More >
Dr Ingrid Tall has been a cosmetic doctor and General Practitioner for nearly twenty years. Since 2021, she has become our CALIBRE certified provider in Brisbane.
Learn More >
Our aim is to give you confidence
For this to happen you need to have confidence in us. At CALIBRE Dr Jayson Oates FRACS leads a team of expert doctors and clinicians. Priding ourselves on providing exemplary treatments and only the very best patient care, at CALIBRE, you're in experienced hands.
Ask us your questions or let us know if you're ready for a discreet consultation