Erectile Dysfunction Can Be Improved For Better Sexual Performance
At CALIBRE Clinic we have developed the Platelet Rich Plasma (PRP) procedure, which is a clinical assessment and medical PRP injection program aimed at regenerating penile tissue and allowing men to enjoy long term healthy erectile function.
As many as half of all men aged between 40 and 65 years will suffer from some level of erectile dysfunction at different stages in their lives. This is a very common condition and apart from the inevitable aging of penile tissue, there are other factors that can trigger impotence or erectile dysfunction symptoms at a younger age. These include illness such as diabetes, injury or surgery, drug side-effects and smoking.
A common side effect of erectile dysfunction is a condition known as Peyronies, where plaque (or scar tissue) builds up leading to curvature of the penis. Case studies show that PRP injections can soften this scar tissue and help the penis to straighten into its normal shape.
Additionally, in the video above, Dr Oates shares some interesting news from the latest edition of The Journal of Sexual Medicine (May 2021) that demonstrates real treatment benefits of PRP in treating erectile dysfunction! There's a 69% chance the results might surprise you!

PRP stands for Platelet Rich Plasma. This is a natural tissue and skin rejuvenation therapy which uses the body's own concentrated bioactive proteins and blood platelets. Activating stem cells, and releasing growth factors, PRP triggers tissue repair. PRP has long been used in the medical world for treating injuries and wound healing for these reasons and has the same benefits for regeneration in penile skin and tissue. Being a completely natural occurring product in the blood, PRP does not pose any risk of allergic reaction, sensitivity or other complications when it is extracted and re-injected under sterile clinical conditions.
Erection Problems Now Have a Better Solution
The PRP Procedure only uses substances already naturally found in the body, namely concentrated blood platelets and growth factors. These are used to trigger repair and regeneration of tissue and vessels in the penis. This leads to enhanced blood flow and nerve sensitivity and so helps the patient to achieve and maintain a normal healthy erection. Because the PRP Procedure also stimulates the production of collagen and elastin there's the added benefit of rejuvenating the cosmetic appearance of the penis' skin. 
There are different extraction methods for PRP. However, at CALIBRE Clinic, we recommend a system called EmCyte PurePRPII, which is the most advanced and highly concentrated extraction system available. PRP Procedure makes an excellent complimentary treatment to CALIBRE Clinic's male enlargement procedure.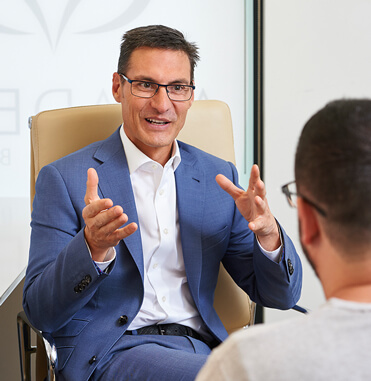 There are a number of benefits and results that patients experience after the PRP Procedure. These include:
Stronger and longer-lasting erections
Prolonged sexual performance
Increased sensation
Enhanced appearance of penile skin
May assist with prostate discomfort
May assist with Peyronies curvature i.e. to straighten the penis
For the majority of patients, you'll see that the skin of the penis looks more hydrated within the first week from treatment, and tissue regeneration will start after about 3 – 4 weeks. Several sessions may be arranged 4 – 8 weeks apart. For most people results of the PRP Procedure remain noticeable for about 12 – 15 months and an annual top up session is recommended so you can continue to enjoy the benefits of the PRP procedure.
* PRP Procedure results may vary from patient to patient depending upon individual circumstances and causes of erectile dysfunction. These factors will be discussed at your initial consultation.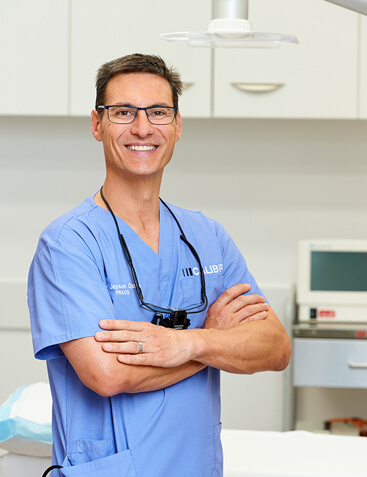 The most difficult thing is getting over the natural shyness of booking a consultation. All our staff are experienced discussing intimate procedures and recognise the importance of discretion.
You will immediately feel at ease during your confidential doctor consultation and we encourage you to raise any questions or concerns you have about size, the treatment and the likely outcomes. Your doctor will explain the procedure, take some measurements and advise on your suitability for treatment, including appropriate volumes to achieve your desired results.
Ask us your questions or let us know if you're ready for a discreet consultation