CALIBRE is a medical procedure and it is essential to schedule a confidential consultation with one of our certified Doctors before deciding whether or not to proceed with treatment.
Doctor consultation fees start from $170 AUD.
The pricing for CALIBRE penis augmentation is based on the type and volume of product used, however, we recommend Product 1 or Product 1+ for most patients. Please refer to our Product Options page to compare.
We offer various Packages as follows: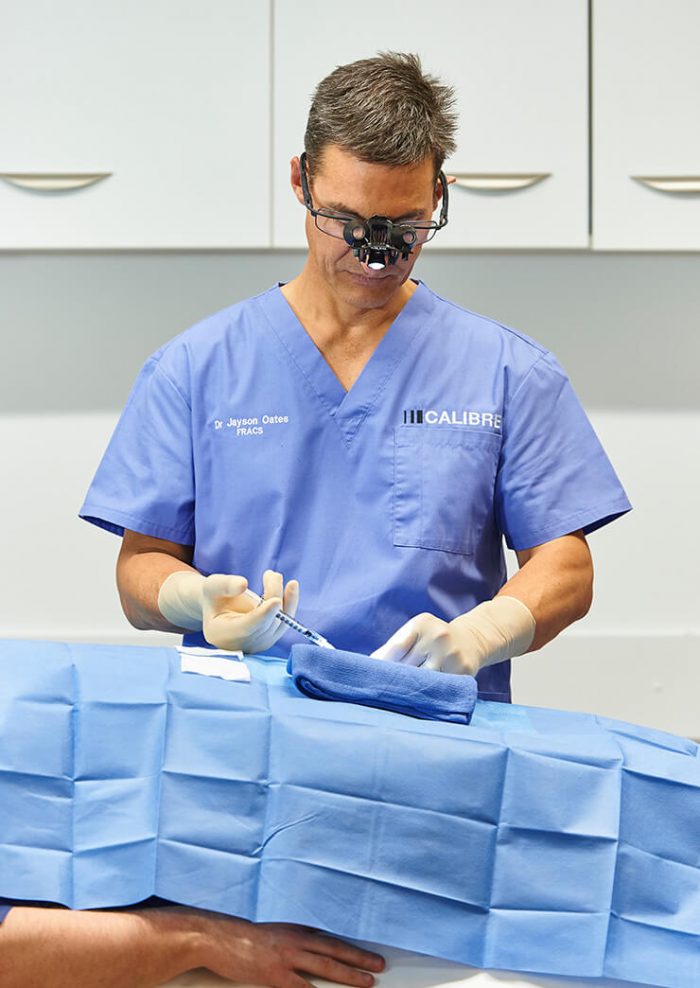 | CALIBRE PACKAGES | VOLUME MLS | TGA APPROVED GEL FILLER | TGA APPROVED COLLAGEN STIMULATOR |
| --- | --- | --- | --- |
| Gold | 10 | $5,700 | $8,500 |
| Platinum (most popular) | 15 | $7,900 | $12,375 |
| Diamond | 20 | $9,900 | $16,000 |
| Black Diamond | 25 | $11,900 | $19,625 |
| Any additional mls required after initial treatment package will be charged at our standard rate of $550 p/ml | 1 | $550 | N/A |
Pursuant to Australian Laws, Doctors are unable to state or promote the full chemical or brand name of any Regulated Medication, but please contact us if you would like to clarify the range of products available for the CALIBRE procedure.
Your Doctor may recommend alternate product types/combinations and volumes during your consultation or on the day of treatment. Prices will vary should you elect to proceed with alternate products or volumes.
CALIBRE penis augmentation is usually carried out over two treatment sessions. Further sessions to increase size can then be discussed with your doctor.
Prices are subject to variation so please ask us about current rates.
Medicare or private health insurance does not currently cover the CALIBRE procedure.
A consultation with a doctor is required prior to undertaking the PRP-Procedure with a fee starting from $170.
The standard pricing for PRP-Procedure is as follows and we offer Package rates if more than one session is recommended by your Doctor.
We offer various Packages as follows: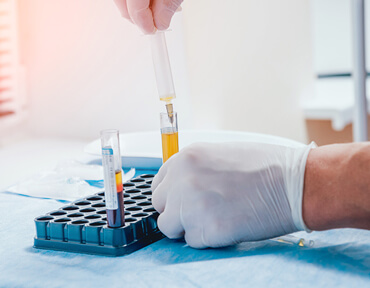 | NUMBER OF SESSIONS | FEE (INCLUDING GST) |
| --- | --- |
| Single Treatment | $1,450 |
| Package of Two Treatments | $2,700 |
| Package of Three Treatments | $3,800 |
Notes:
All prices quoted in AUD
Prices include GST