An Alternative to Penis Enlargement Surgery Offering Proven Results
Taking care of ourselves in is an important part of life. Whether it be eating the right kinds of food and resisting too many takeaways, or going to the gym to keep our bodies healthy and in shape these are all things that men regularly focus on. It's important for men to look good too – and this isn't just vanity.  Looking good helps us to feel good about ourselves; an important part of our emotional well being. It's perfectly natural for men to want to look their best all over their body, and that includes male enhancement. Research suggests that almost two thirds of men have concerns over the size or the shape of their penis, so you're certainly by no means alone.
Historically, options for penis augmentation have been limited to highly invasive surgical procedures with the potential for significant side effects and the annoyance of  post surgery recovery time being required, making it impractical for many men. CALIBRE offers a fantastic alternative. It's a non surgical treatment, with immediate results that doesn't require any down time afterwards – you'll be able to walk out of the clinic and carry on with your day.  CALIBRE penis enlargement procedure is long lasting, but also completely reversible. You can now feel good about all areas of your body, without the risks and inconvenience of surgery.[/vc_column_text][/vc_column][/vc_row][vc_row css_animation="" row_type="row" use_row_as_full_screen_section="no" type="full_width" angled_section="no" text_align="left" background_image_as_pattern="without_pattern"][vc_column][vc_column_text]
How does it work? CALIBRE Male enhancement is a procedure developed by Dr. Jayson Oates FRAC, who has over 20 years of experience in cosmetic and aesthetic medicine. The procedure involves the injecting of dermal filler just under the skin of the penis, and also on the penis head or glans, much like dermal fillers have been used on other areas of the body such as the cheeks and lips over the last 3 decades or so.Results can be seen straight away with a 15mg injection leading to gains in penis width of around 1 inch when flaccid or 0.5 – 0.7 when erect. When larger amounts of filler are used, there's also a growth in the flaccid length of the penis, which is due to the increased weight of the penis because of the filler. Patient require between 1 and 3 treatment sessions. For the first two weeks, the filler remains malleable and may be gentle massaged to smooth out any irregularities. After this time, the filler is gradually broken down and absorbed into the penis over a period of 18 – 24 months or even longer.
Who is it for? If you're concerned about your penis shape or size, then it's probably for you. There isn't a single 'type' of man for whom CLIABRE was developed. Our patients range from young to old, circumcised and uncircumcised, small to large. This may be your first treatment or you may be wishing to correct issues such as an asymmetrical appearance from previous surgery. Our CALIBRE Certified Doctors will welcome you to a consultation where all options will be discussed, and any questions answered. It may be a little awkward discussing these personal issues, but rest assured our doctors will handle all consultations with sensitivity and discretion. You'll notice the results of your CALIBRE treatment immediately and there's no need to take any time out for recovery after your treatment – you can even drive away from your appointment. The treatment won't negatively affect the strength of your erection, or sensation during sexual activity.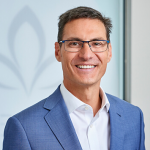 Dr Oates, FRACS Medical Director of CALIBRE CLINICS brings 20 years of experience in cosmetic and aesthetic surgery and produces and developed the pioneering CALIBRE technique for penis enlargement. Dr Oates experience is shared amongst the CALIBRE team and he supervises all CALIBRE Certified Doctors.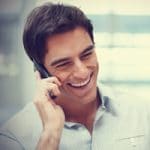 CALIBRE has proven results. You'll notice the effects of the treatment immediately with significant growth in penis size. We've helped hundreds of men feel better about themselves. Contact us today and see and feel the benefits for yourself.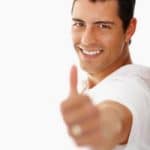 AUSTRALIA'S LEADING CLINIC
CALIBRE is non invasive – it's not a surgical procedure. This means that you can arrive for your treatment and and hour later be back in your car carrying on with your day. There's no need to take time out for recovery making it the perfect treatment for men in today's busy modern world.
It's important to make sure that your CALIBRE procedure is carried out by a CALIBRE Certified Doctor. That way you can be sure that your doctor has the correct training, skills and experience to complete the procedure to a high standard. Dr Oates trains and oversees all CALIBRE clinicians in his role as Medical Director. This means that you can be sure you're getting the best possible medical care, and the benefit of years of experience. As well as Dr Oates, the team includes at our Sydney Clinic Dr Thomas Webb.
See The Results In The Video Below
At CALIBRE Clinic Perth, Dr Cuong Danh MBBS FRACGP is a valuable member of the team. He's an expert cosmetic injector and laser physician. Gaining his Fellowship from the Royal Australian College of General Practice in 2013, Dr Danh has a background in family and emergency medicine. His areas of expertise include minor surgeries, the management of skin conditions and a holistic approach to addressing cosmetic concerns. Dr Danh also regularly lectures and delivers practical training in advanced cosmetic injections.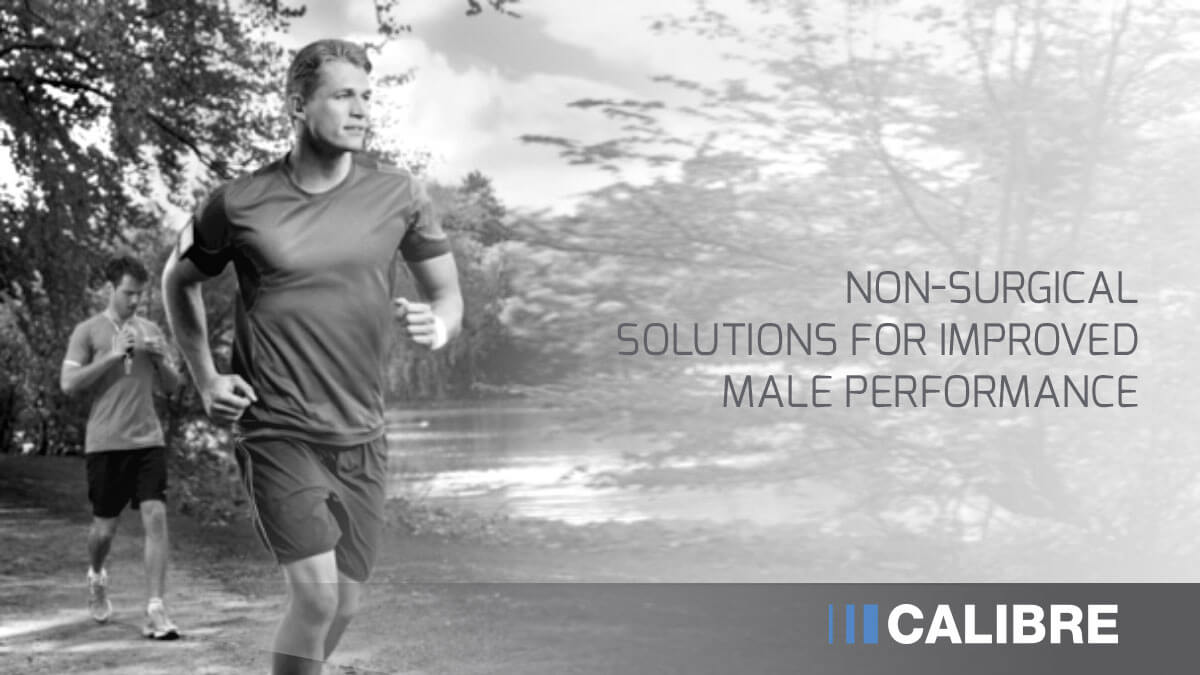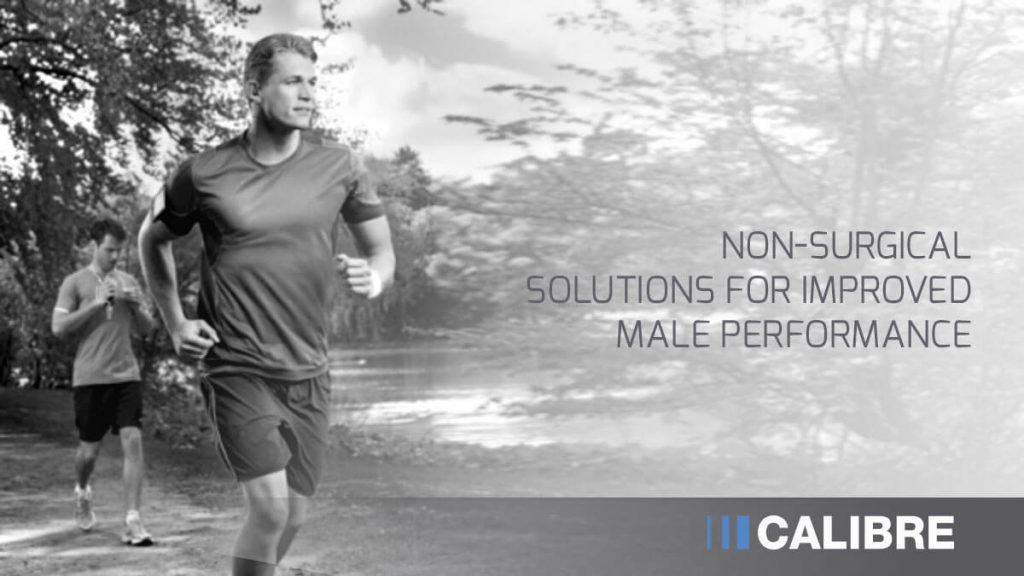 CALIBRE is a non surgical, non invasive procedure for male enhancement, that provides a viable alternative to surgical options. CALIBRE Clinic operates to the highest medical standards in state of the art modern facilities. Large numbers of men have benefited from CALIBRE and there's no reason why you can't also be one of them. It's convenient and you don't need to worry about losing time for recovery – perfect for your busy life today. Contact us to arrange an initial consultation, we're here to help. Contact CALIBRE Clinic today to arrange your initial consultation, we'd love to help you!